Zimbabwe Organic Producers and Promoters Association (ZOPPA) is a national movement that brings together organic producers, promoters and processors for the development of organic agriculture sector in Zimbabwe.
Quality services Since 2008
We're Committed To Lobbying And Advocating For The Growth Of Agriculture In Zimbabwe, By Coordinating Activities Of Members, Sourcing And Providing Information On Markets And Certification.
An association that contributes to a nation committed to using natural means of agriculture to ensure a healthy future for the land and its people.
Secure The Future With Our Training
Organic Agribusiness Training
Organic production trainings tailor made to specific enterprises as per need
Organic standards knowledge, Application and compliance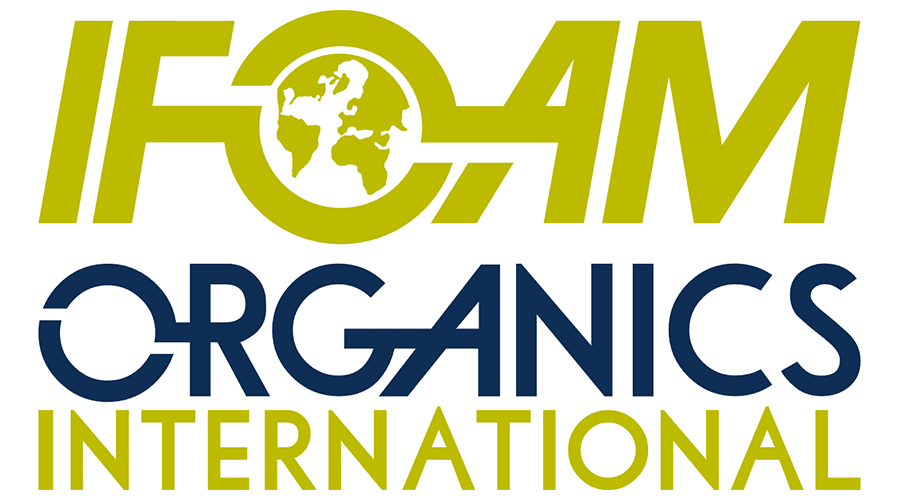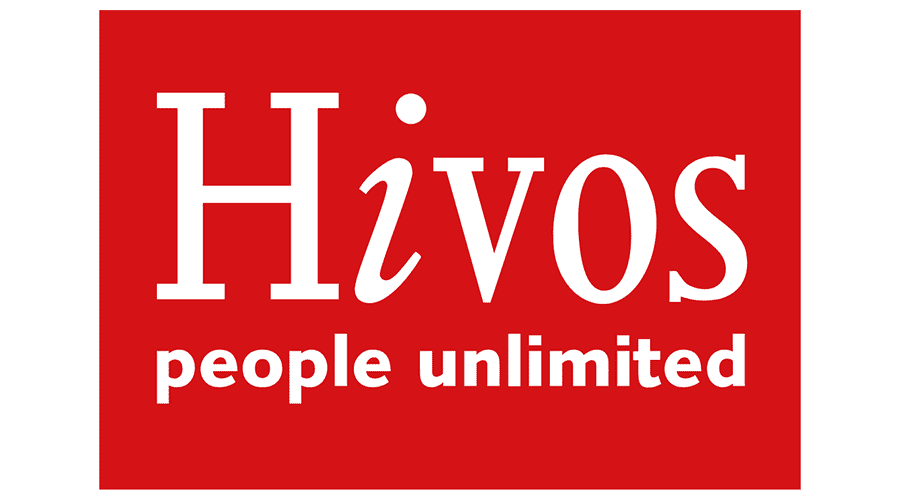 The work we do is made possible by several partners
upcoming events by us and our partners
Nov 27 2020
08:00 - 05:00
Organic value chain discussion forum Download pdf version click here Challenges and Opportunities in the…
Sep 18 2020
08:00 - 05:00
Introductory training for carrot farmers. Training will cover pest management, best practices and grading
Oct 16 2020
08:00 - 05:00
Introductory training for cabbage farmers. Training will cover pest management, best practices and grading
194 Baines Avenue,
Harare,
Zimbabwe